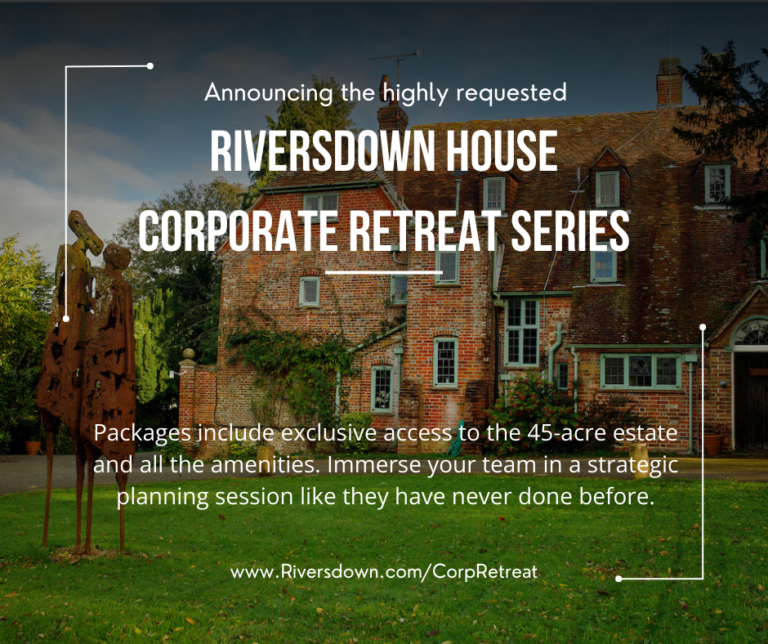 Richard D Lewis, one of Britain's foremost linguists, Cross-Cultural Theorists and Chairman and Founder of Richard Lewis Communications, is opening the Riversdown Estate for an exclusive Corporate Retreat. The series entitled "Unlock the Power of Your Team" provides executive teams with an immersive strategic planning experience. Discover a collection of unique packages that grant access to the beautiful 45-acre estate, complete with numerous amenities including a traditional Finnish sauna. This idyllic setting provides an opportunity for your team to engage in a strategic planning session like never before.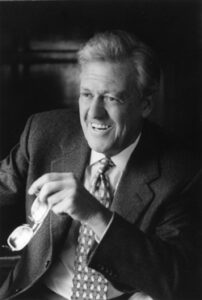 Richard Lewis and his team of cross-culture experts span the globe helping clients understand each other, understand cultures and understand one's own self to be able to communicate more effectively. Riversdown teachers provide immersive English language courses as well. They have helped thousands of leadership teams like Sony, Deloitte, Siemens and others understand and harness their true potential and for the first time, they are inviting executive teams to experience this phenomenon while also providing a space to plan for the next strategy cycle.    
Immerse yourselves in nature and allow the awe-inspiring beauty of the surroundings to kindle your creativity and catalyze extraordinary ideas. Within this inspiring space, the potential for innovative solutions and the next evolution of your business is limitless. Corporate Retreat packages include full access to the grounds and amenities including – nightly accommodations, corporate boardroom facility, 10 breakout rooms, 9 hole-executive golf course, tennis facility, gym, Finnish-style sauna, indoor recreation center, bicycles, swimming pool (summer only) and business center. Packages are all-inclusive food and drink, include daily and nightly porter services and provide transportation to and from London. Furthermore, packages can be tailored to your unique team style including food and wine upgrade packages, wellness services, team building services and business acceleration training and development opportunities.
The team at Riversdown House welcomes your executive team and leaves no stone unturned, no moment unwritten and their singular focus is to consider every aspect of your retreat so that your team can focus on your future triumphs. Within this enchanting space, the potential for innovative solutions and the next evolution of your business is limitless.
Start planning your leadership retreat or learn more about package options now>>
ABOUT RICHARD LEWIS COMMUNICATIONS:
Richard Lewis Communications is a world-renowned institution dedicated to providing immersive English language courses and advanced communication skills training to executives around the world, professionals, and adult learners. With a rich legacy of empowering individuals and organizations worldwide, Riversdown & Cross Culture under Richard Lewis Communications remains committed to bridging language and cultural divides in today's globalized business landscape.
To learn more about English Courses please visit www.riversdown.com and for CrossCulture training visit www.crossculture.com.