The Finnish-British Chamber of Commerce
The Finnish British Chamber of Commerce, an independent non-profit organisation, has been dedicated to its Members since 1965, when it was first established as a Trade Guild. Today the Chamber's network extends to a wide array of business contacts, including corporate, professional and young professional members.
The FBCC is committed to providing members with excellent opportunities for intelligent networking through exclusive business and social events. Being a member of the Chamber will give your company a platform to promote business and increase visibility within both the Finnish-British and the international business communities.
FBCC works in close contact with the Finnish Embassy in London, Business Finland and the Finnish Institute in London as part of Team Finland, as well as other London-based organisations with Finnish connections. The Chamber has links with many British bodies and institutions such as The Department of International Trade within the British Embassy in Finland, the City of London Corporation and the London & Partners organisation. The Nordic Chambers of Commerce in London regularly organise joint events. The Finnish-British Chamber of Commerce is also an active member of the Council of Foreign Chambers of Commerce (CFCC) and the International Chamber of Commerce (ICC), as well as an accredited partner of the FinnCham network.
Address:
4th Floor, 24 Old Queen Street
London, England, SW1H 9HP
Tel: +44 (0)20 7602 5405
Email: events@fbcc.co.uk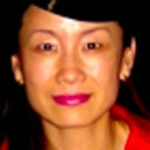 Lyn Litchfield
Chairman
PBMC Ltd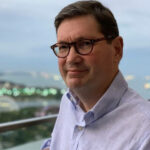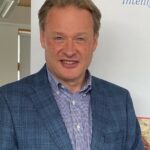 Juha-Matti Lampola
J-M Capital Ltd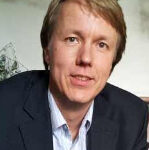 Markku Launonen
Finndeli Ltd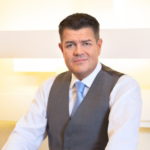 Sir Richard Snowden
Judge of the Court of Appeal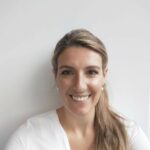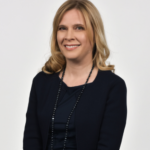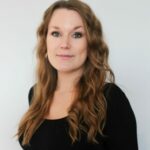 Jade Juvonen
General Manager
Email: jade(a)fbcc.co.uk
Tel: +44 (0)20 7602 5405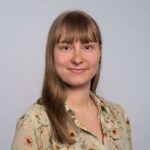 Johanna Tikkala
Marketing and Events Coordinator
Email: events(a)fbcc.co.uk
Tel: +44 (0)20 7602 5405