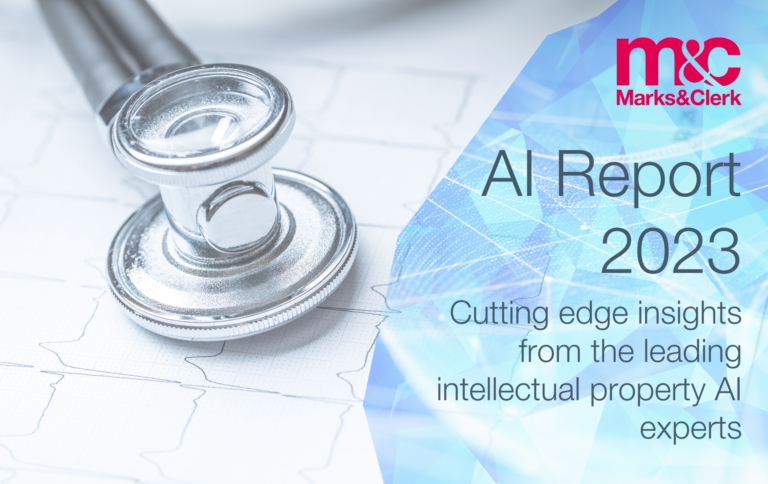 FBCC Corporate member Marks & Clerk has published their Annual AI Report for 2023 on 12 September, which features insights given by leading intellectual property experts on the state of artificial intelligence. The report conducts an investigation and analysis into the filing numbers for AI patents in the European Patent Office (EPO) and statistics on how this area has grown yearly to identify global trends.
Key observations from this year's report include:
Recent surge of AI popularity is fuelling increased interest in AI patent applications
There is a huge rise generally in AI patent applications, most commonly in the MedTech and Healthcare sectors
Between 2021 and 2022, the number of AI patent publications at the EPO increased by 17%
The MedTech sector is surging ahead in artificial intelligence, with a quadrupled number of AI patent applications filed since 2018
MedTech AI innovation focuses mainly on prediction, prevention, and intervention rather than treatment
Click on this link to read the full report on the Marks & Clerk website.