Monday, 16 October 5.30pm - 6.30pm Online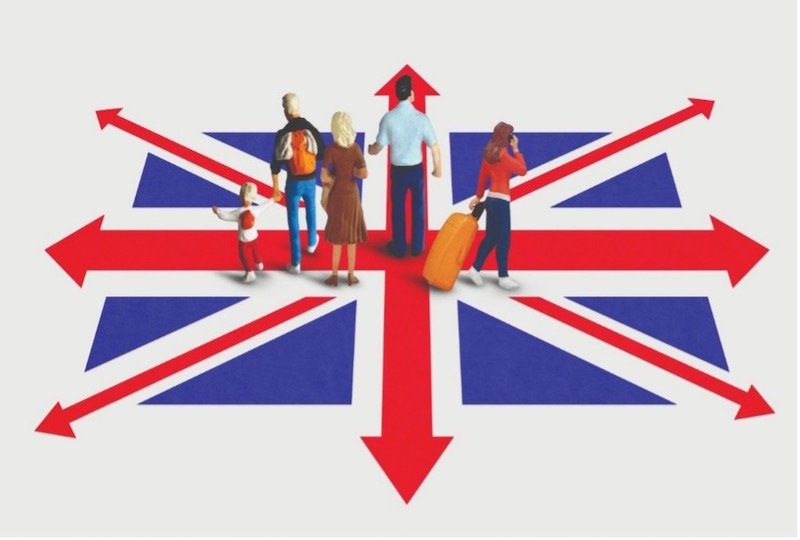 Together with the Finnish-British Chamber of Commerce, and the Norwegian British Chamber of Commerce, the Danish-UK Association Young Professionals are holding an online webinar on navigating the EU Settlement Scheme.
Nearly four years have elapsed since the UK left the EU, and those EU citizens currently staying in the UK on a pre-settled or settled status will soon need to consider their long-term residence plans and what their next steps are.
The rules for staying in the UK under the EU Settlement Scheme continue to develop, which may cause some unclarity as to what is required of EU citizens wishing to secure their leave to remain in the UK.
We are delighted to invite all interested to attend this webinar where Nelli Shevchenko, a solicitor specialising in immigration law, will talk us through the process of applying for indefinite leave to remain. We will also discuss the benefits of applying for British citizenship and the process of doing so.
This event is held by the Danish-UK Association Young Professionals in collaboration with the Norwegian-British and Finnish-British Chambers of Commerce.
Get your free tickets by clicking the link below!

Disclaimer: When signing up for this event you accept that your contact details will be shared with the organisers. You accept that we may send you email messages. You can at any time when receiving this unsubscribe.